We're diversified, so you don't have to be.
Our MultiFab Technology combines the capabilities of Fabrication, Machining, Injection Molding, and PolyUrethane Casting under one roof, enabling us to manufacture any component using the necessary plastic for the application. This results in shorter lead times, one stop sourcing, and more adaptable engineering solutions.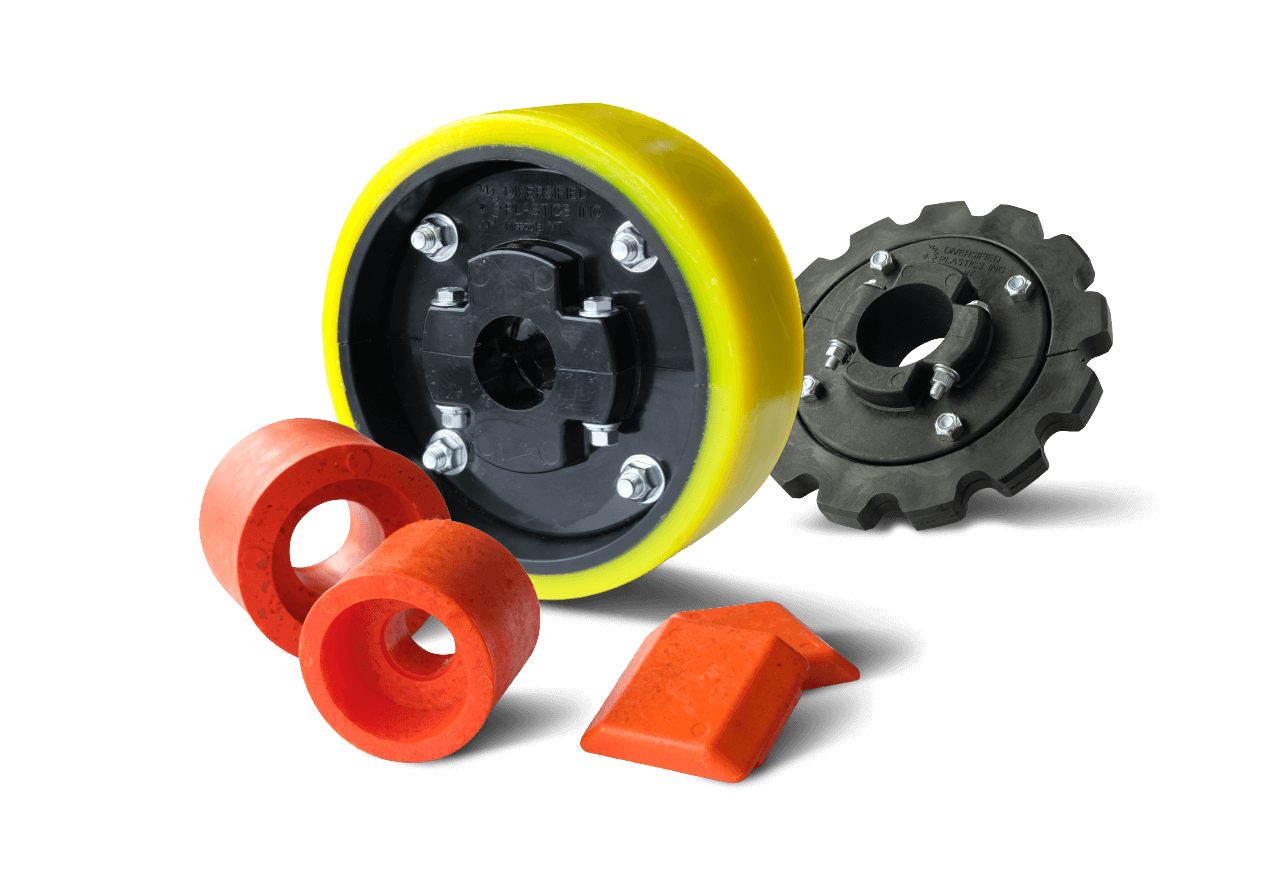 Noncorrosive
Self-lubricating
Low friction
FDA/USDA approved
Cost effective
Abrasion resistant
Durable
The Project: The Deer Island treatment plant, operated by the Massachusetts Water Resources Authority, is the public wastewater treatment facility for the city of Boston. The plant was undergoing an extensive refurbishment, replacing all of its chain and sprockets. Diversified Plastics, pre-qualified by...
News
Diversified Plastics, Inc. Updates Website and Moves to a .Com Address
Diversified Plastics, Inc., a North American leader in plastics engineering and fabrication, has recently updated their website and moved the address to dpiplastics.com. In addition to offering easy-to-access information and detailed pages regarding the industries Diversified Plastics serves, the newly...
Read More
Upcoming Events
View All
2020 Events Coming Soon!